Responsive Website Design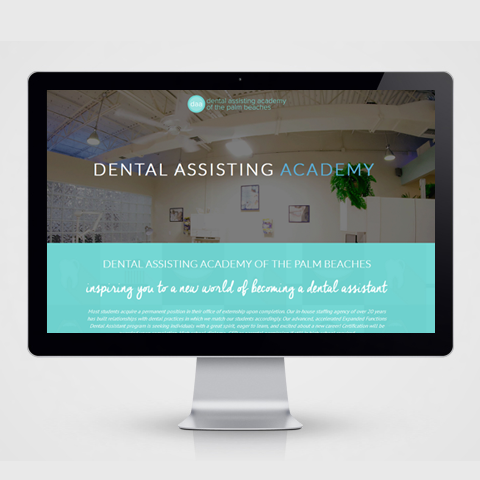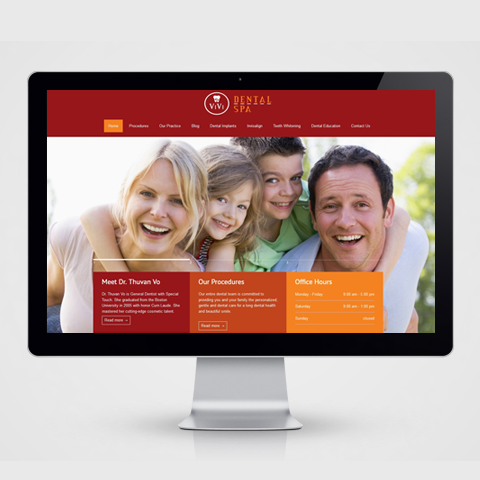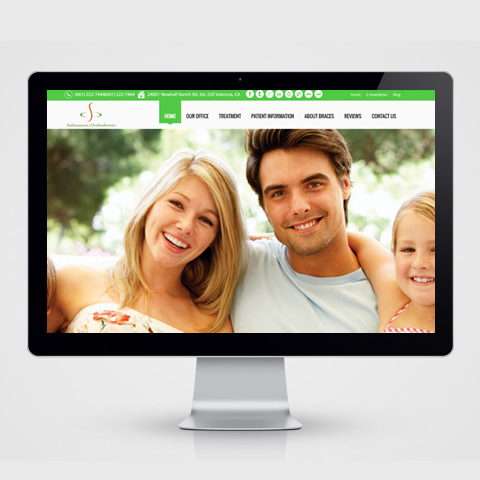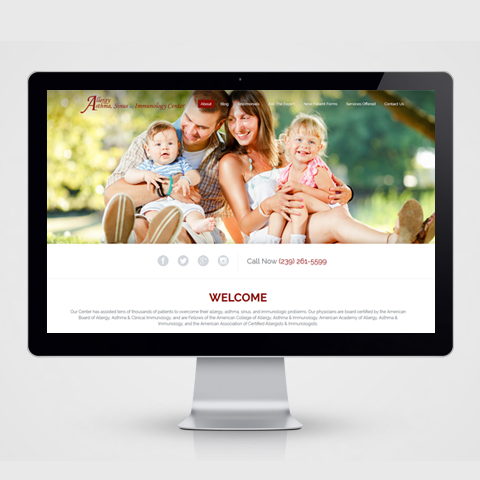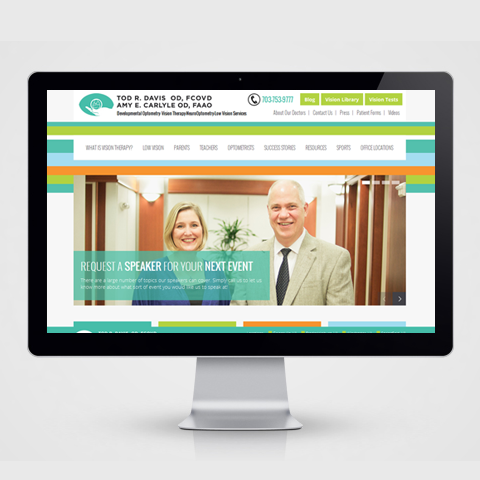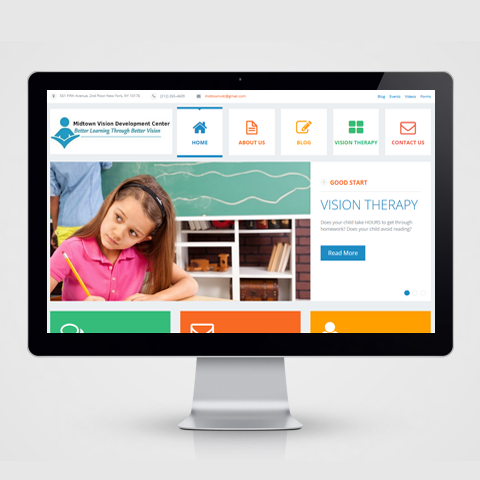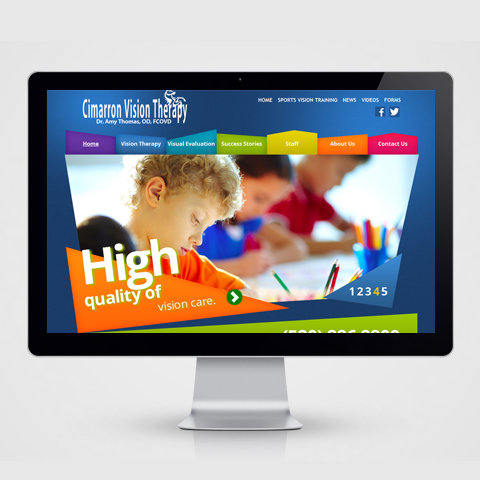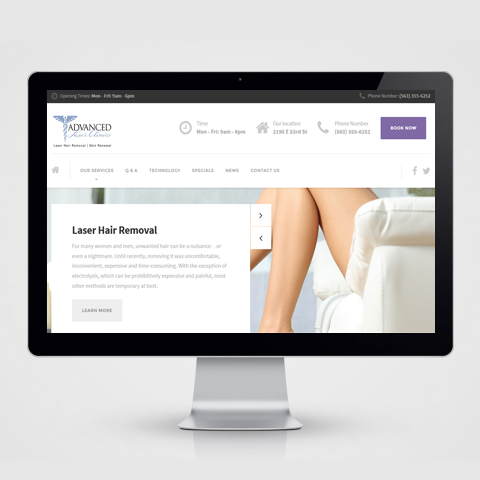 Price:

$1999

Websites Completed:

484

Est. Delivery Time:

3 Weeks

Customer Satisfaction:

100%

Orders in Queue:

2
Why choose Social Horizon
We treat your business as our business. We offer high-end, clean, and responsive website development at an affordable flat fee of $1999.
Over 10 years experience

100% Satisfaction Guaranteed

Live Customer Service
If your website isn't attracting visitors and getting you new leads, you're missing an opportunity.  We can change that!
What's Included
Responsive Website Design
Your new website will be build using a responsive design that will fit and work perfectly on all screen sizes. Try to shrink this website to see what we mean.
Professional Facebook and Twitter Design
We will design/redesign your Facebook and Twitter page to match your new website.
Unlimited Revisions
Our job is only finished once you are 100% satisfied with the Website, Mobile Website, Facebook and Twitter Design. Changes are included at no charge.
Best SEO Tools
We will optimize your website and install best SEO tools for better ranking on search engines.
Still have questions? Please call us at (973) 943-6815, we are always here to help!

Order Service